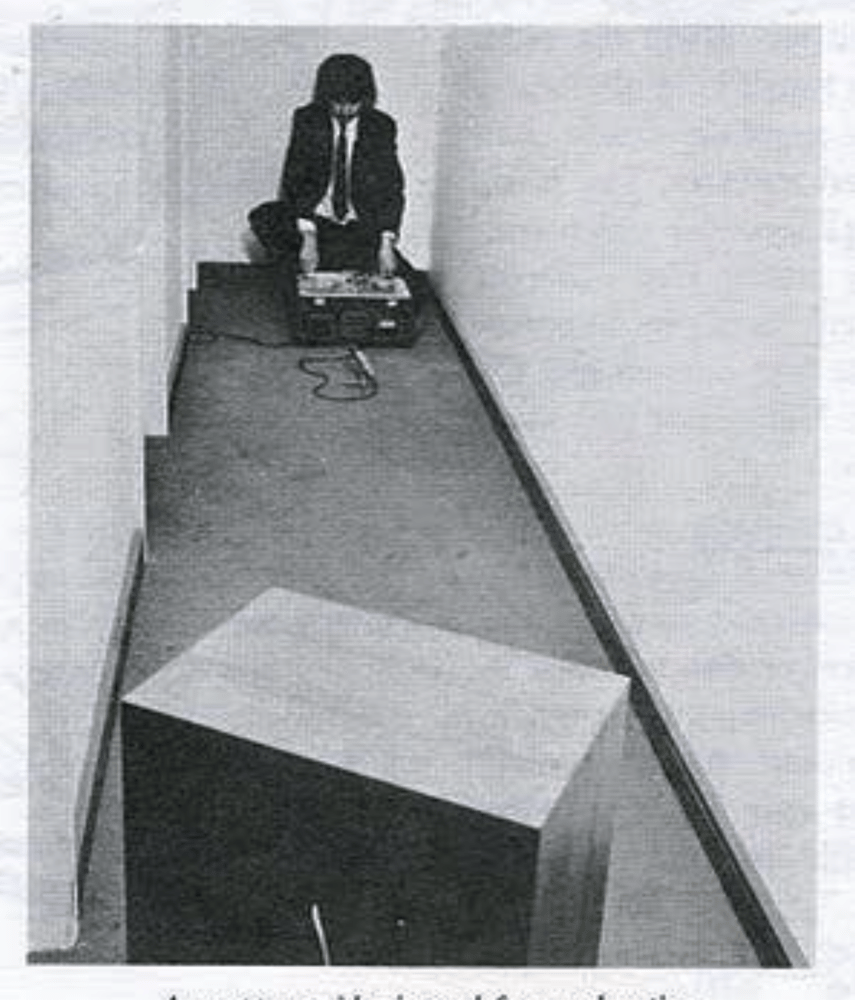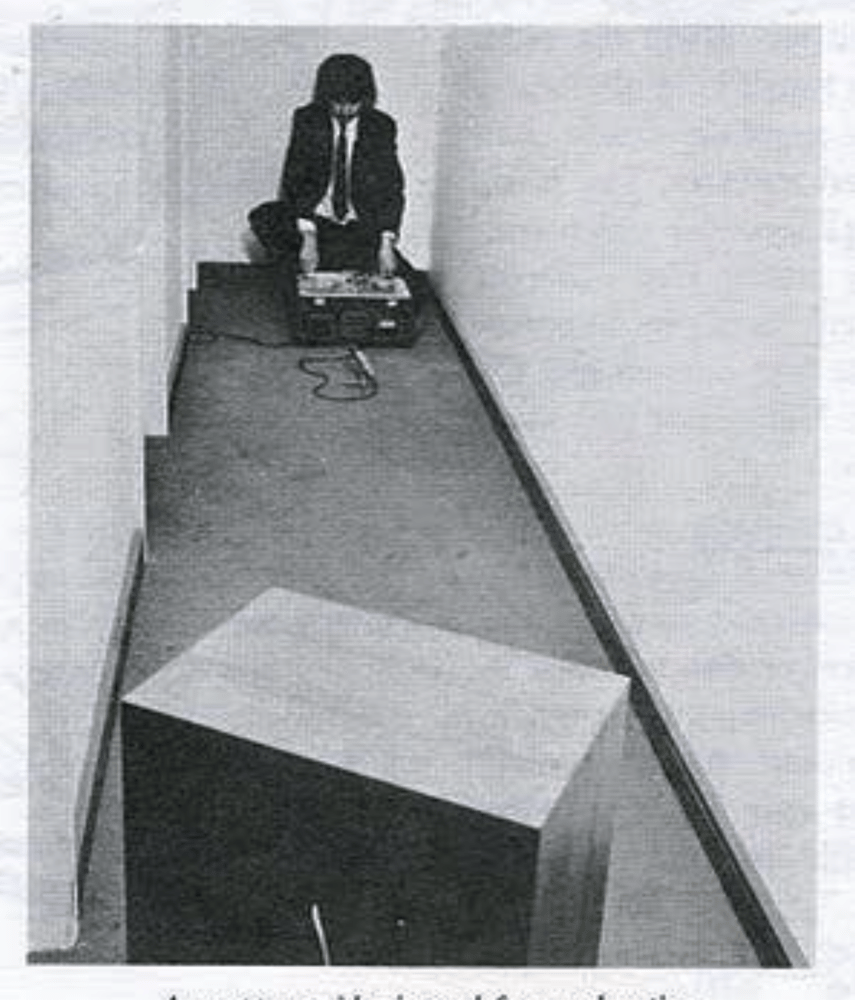 The site has moved.
£1.00
I have moved the vast majority of air releases over to Bandcamp, it seems it is the preferred way to purchase the music we release.
https://blankeditions.bandcamp.com/music
We are on the usual social medias and most of our releases can be found on the usual streaming sites.
Stay well
David
info@blankeditions.com