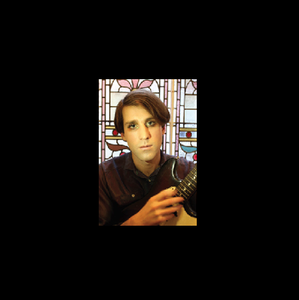 £

6.85
The debut solo record by Charles Boyer
A: Ducks
AA: You Haven't Got A Chance
Produced by Toby Kidd from Hatcham Social, Charles from Electricity In Our Homes, Spider And The Flies, The Diddlers and now The Voyeurs kicks off The Solo Series with two toe tapping tracks of odd pop.
This double A side vinyl affair comes wrapped in handmade card covers with a numbered insert and a set of original photographs glued to each side.
Limited hand numbered edition of 200.
Postpaid Prices.
These are the last copies.